When working with homeowners in Flower Mound and Lewisville, there are a number of questions that are asked on a regular basis. Below we will answer some of the questions related to roof replacement.  Let us know if you have any other questions you would like answered!
Does my roof need to be replaced?
A frequent question asked by homeowners is, "When should I replace my roof"?  Roofs are an essential part of protecting a home and if they are not maintained it can lead to major issues later on. No one wants to have water pouring into their house from a leaky roof before realizing it's time to take action!
What are signs that my roof needs to be replaced?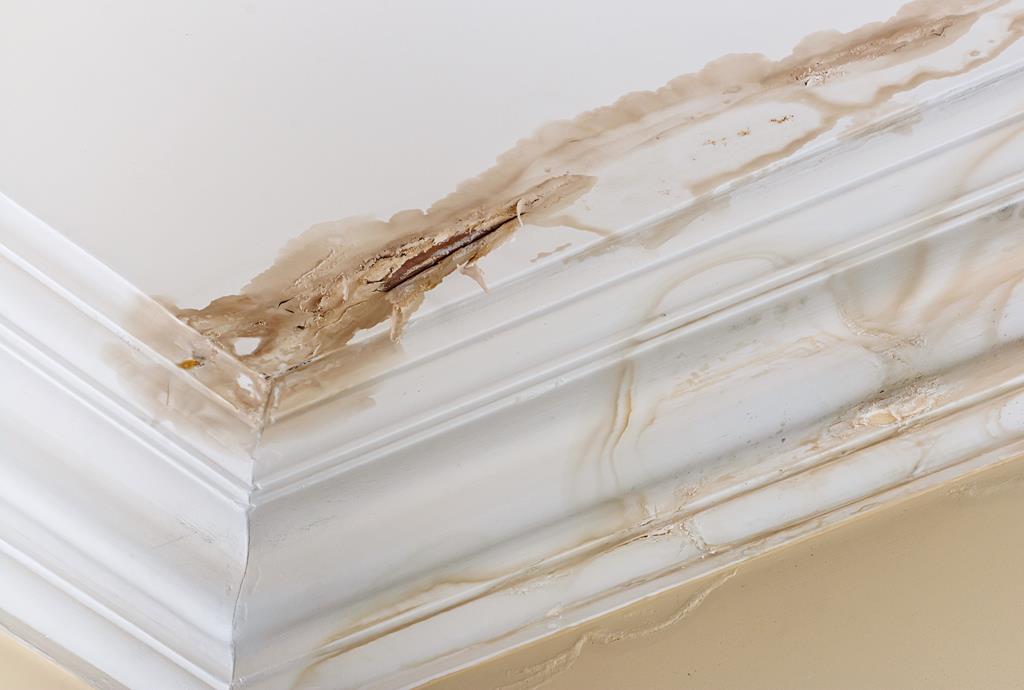 In order to maximize the longevity of your roof, it is recommended that it be inspected twice a year. During the roof inspection process, if you see any of the following it could indicate your roof need to be repaired or replaced.
Signs of water damage or leaks. This may be either in the attic or on your ceiling.  If you see any of these signs, you will need to contact a roofing professional immediately to assess the problem.
Missing shingles can be another indicator that a roof needs maintenance or needs to be replaced. You may see shingles missing from the roof or see shingles in your yard. You should also inspect the shingles and make sure they aren't loose, cracked or damaged. One reason for missing or damaged shingles is strong wind. Strong wind can cause the shingles to lift. This can break the seals that hold the tiles to each other. Once these seals are broken, they will not seal again and will leave the roof compromised
Moss growing between the shingle can also lead to significant problems. As moss spreads it can cause rotting which can create structural problems in your home. Sagging suggests that rotting is taking place in the framing of the roof. This can only be repaired by removing the roofing and replacing the rotten pieces.
If you see your neighbors replacing their roofs. This is especially true if you have recently had a catastrophic event like a hailstorm or strong windstorm. Even a small hailstorm can decrease the life of your roof due to the loss of granules on your shingles. Granule loss can cause the asphalt to deteriorate quickly.
How often do roofs need to be replaced?
There are a number of factors that impact the lifespan of your roof.  Those factors include the type of roofing materials used, the quality of the roof installation, the age of the roof and if there is a catastrophic event. If a roof is properly maintained, the normal lifespan can be anywhere from 10-75 years depending on the type of roof you have.
A general rule of thumb is this: if your roof is more than 20 years old, it likely needs to be replaced (unless it is a metal roof). Most composite roofs in North Texas last between 10-20 years.
Does cold weather harm my roof?
In addition to hail and winds, severe cold weather may cause your roof to wear out more quickly. Even if cold weather it doesn't cause new problems it can exacerbate existing issues. Because of the recent winter freeze in Texas, you should most definitely keep an eye on your roof.
What is the cost of a roof replacement?
While the cost of installing a new roof can vary based on a number of factors (such as the type of roofing materials, size of the roof, pitch of the roof, code requirements, and roof features like chimneys and skylights) the typical range for a new roof in the Dallas Fort Worth Area is between $5,500 and $30,000. The cost usually includes the price of the shingles, supplies, labor, and removal of any waste.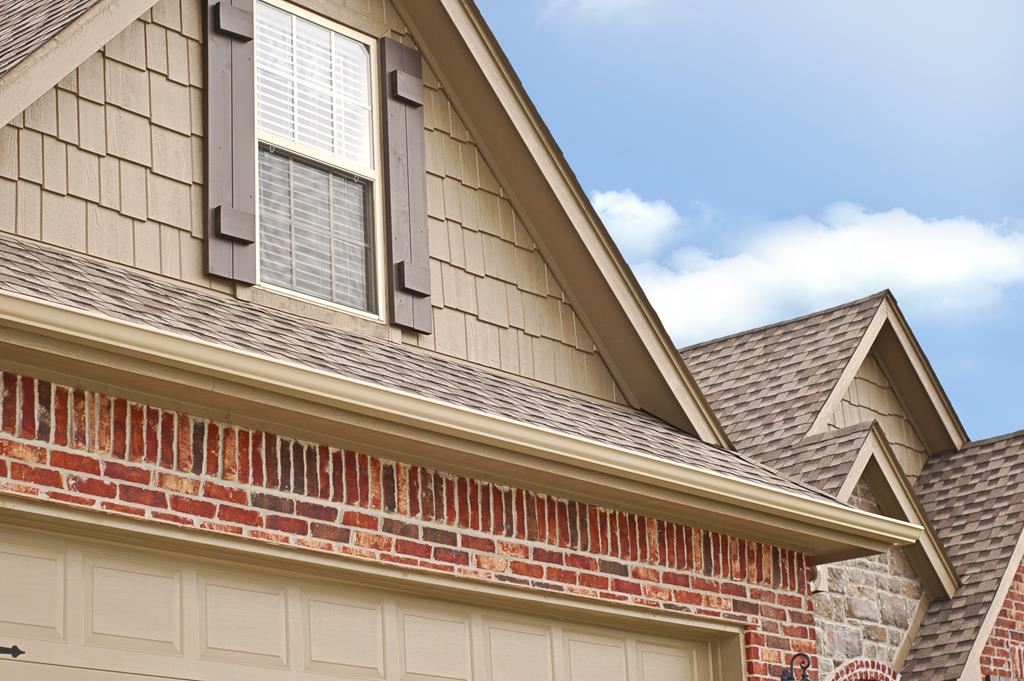 Other factors that can increase the cost of a roof replacement include the inspection, repair or reinforcement of any trusses and adding protective elements. If your roof has experienced hail or storm damage then it is likely the gutters, siding and/or windows have been damaged as well.
Also, remember that demand for materials and shortages due to Covid-19 have caused many roofing and home remodeling projects to increase in price.  For specific pricing, you will want to get an estimate from a reputable a roofing company.
For an overview of different types of roofing materials, see our previous blog entitled Types of Roofing Materials.
How long does it take for a roof replacement?
For an average size home of around 1,600 square feet it will usually take 2-3 days to install an asphalt shingle roof. This timeframe may change depending on a number of factors – weather conditions, type of roofing material, the size of the roof and the pitch of the roof.
Final thoughts…
When it is time for a new roof, it is important that you choose the right contractor for the roof replacement or repair. While price is an important consideration, everyone has either heard or experienced a nightmare story about a cheap contractor who performed shoddy work and left the homeowner with long term problems. Here are two recent examples in Flower Mound.
You will want to choose a contractor that is insured, charges a fair price and provides quality work. Make sure to read reviews and get recommendations prior to hiring a roofing company.
A roof is an important investment in your home. If you live in the Flower Mound, Highland Village or Lewisville areas and suspect you may have roof damage call our professionals at Modern Blu at 469-546-7636, or contact us online to schedule an appointment. We would be happy to provide a free roof inspection!