Whether you are planning for a small kitchen remodel or one that is larger in scope, the kitchen will likely be off-limits during the remodeling process. It is helpful to prepare ahead of time to make sure your household can continue to function.
Without a doubt, remodeling a kitchen is an inconvenience. Not only will the kitchen be inaccessible, but it can make the rest of the house feel cluttered and smaller since other rooms may have to serve as temporary storage areas.
How to prepare for a kitchen remodel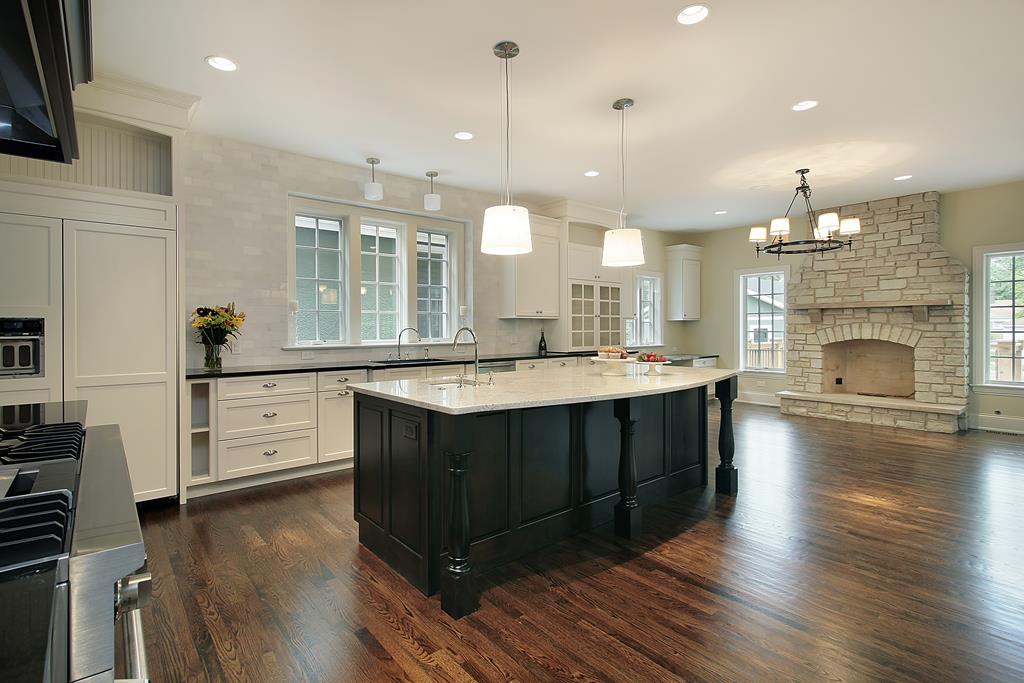 While you may want to dine out sometimes, this can become time-consuming and expensive (many people don't factor eating out into their kitchen remodeling budget). Setting up a temporary kitchen can help provide a sense of normalcy to the home.
When setting up the temporary kitchen you will want to make sure there is a water source nearby. If you are remodeling during the summertime you may want to set up a dining area and wash area outside. This may be the perfect time to grill. Some people have an outdoor kitchen and living space which can be advantageous during a kitchen remodel.
Other items that are helpful include in the temporary kitchen are a table and chairs, cooking appliances such as a microwave and hotplates, and a setup for washing dishes. You may want to consider using paper plates cups and plastic utensils for overall ease of use.
Make sure there is space for the kitchen appliances and that there are electrical outlets that can handle the needed electrical load. Additionally, you will want to set up in a low-traffic area and as far away from the construction area as possible. This will help stay a bit further away from the noise and dust from the construction. Make sure the kitchen and construction area is sealed off to protect the rest of the home
A great source of information will be the general contractor that you choose. If you are using a reputable contractor, they have likely remodeled numerous kitchens. They will be able to provide helpful advice and tips about how to live through a kitchen remodel.
How long does a kitchen remodel take?
The timeframe for a kitchen remodel is dependent on a number of factors. The primary factor will be the scope of your project – whether it is a minor kitchen remodel or a major kitchen remodel. For an average kitchen renovation, you can expect it to take 6 to 12 weeks. For a more extensive project, it can take up to six months. Remember, this is based on normal supply chain conditions. Based on recent shortages due to Covid-19 there may be additional delays.
The best time for a kitchen remodel.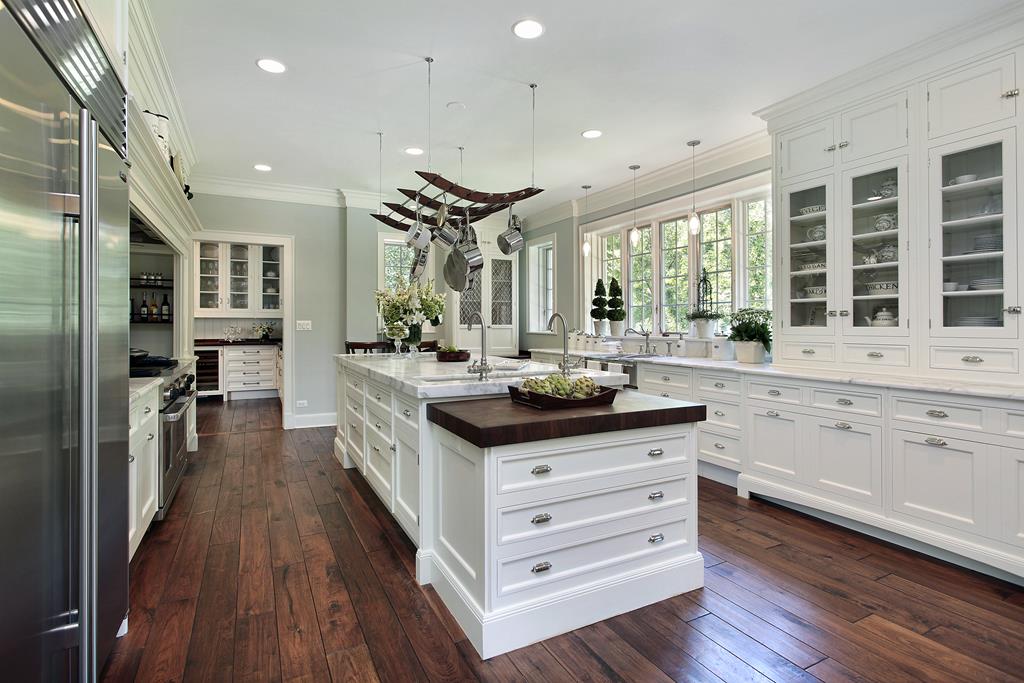 Summer is generally the best time for your kitchen remodel for a number of reasons. It is easy to escape your home and spend time outdoors while the project is underway. This is also the prime time for families to take vacations. Planning an escape during the remodeling process can be a win-win for the homeowner.
Since many remodeling projects are done during the spring and fall seasons, scheduling a remodel during the summer may mean better availability for contractors.
Final Thoughts
When it comes to home remodeling, whether it is a kitchen remodel, a bathroom remodels, or remodeling an entire home much of the stress can be reduced by having a flexible, upbeat mindset. Keep in mind your end goal and make an adventure out of the process.
Living at home during a kitchen remodel can be an inconvenience, but the stress level can be reduced with planning and creativity. In the end, hopefully, you will have a kitchen that you love and will last a lifetime.
For more information about the mental and physical health benefits of a kitchen remodel see our previous blog entitled "Kitchen Remodeling Improves your Health".
Kitchen remodeling is an important decision. You don't want to take chances with a poor general contractor. Here are two examples of nightmare home remodeling stories and how to avoid a similar experience.
It is important to use an experienced, well-qualified team to complete your new kitchen installation or kitchen remodel. Our team at Modern Blu is ready to help. Give us a call at 469-546-7636 or contact us online to schedule an appointment if you are in the Flower Mound, Highland Village, or Lewisville areas.